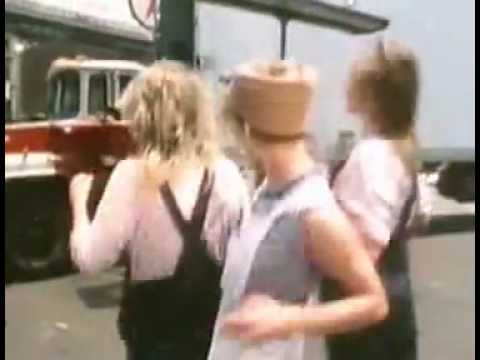 The earliest performance artist on record was the ancient Greek philosopher Diogenes of Sinope. In one of his notorious stunts, he wandered around Athens with a lit lantern during the daytime, claiming to be looking for an authentic human being. I recommend that you undertake a similar search in the coming days, Pisces. You don't have to be as theatrical about it. In fact, it might be better...
Watch
Faile, art duo in NYC.  A great example of 2D artists working into the third dimension.  The temple and the tile are super super rad. #art #installation #vicemagazine
circle  [sur-kuh l]  Part of Speech:noun Definition:orb, loop, round figure Synonyms:amphitheater, aureole, band, belt, bowl,bracelet, circlet, circuit, circumference,  circus,cirque, coil, colure, compass, cordon, corona,crown, cycle, disc, disk, ecliptic,  enclosure,equator, full turn, globe, halo, hoop, horizon,lap, meridian, orbit,  ...
Pony Gold: hell yeah bitches →
ponygold: PISCES What a dazzling year you have ahead, dear Pisces! You have worked very hard on your career over the past several years, but now the universe will give you a solid chance to bring balance, clarity, and rich, romantic warmth to your personal life. This wonderful development and…
Some Kiss We Want
sarah-says-shanti: by: Rumi There is some kiss we want with our whole lives, the touch of    spirit on the body. Seawater begs the pearl to break its shell. And the lily, how passionately  it needs some wild darling! At     night, I open the window and ask the moon to come and press its    face against mine. Breathe into me. Close the language- door and    open the love window. The moon won't...
Watch
I still check the weather where you are.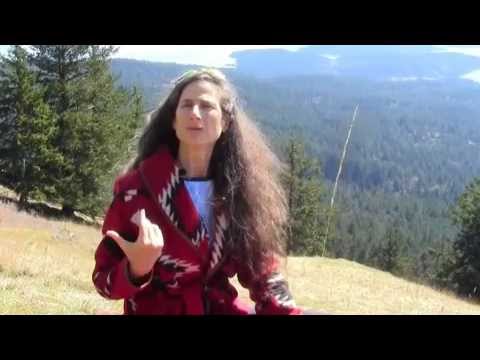 Watch
sfmoma: Today marks Chuck Close's 72nd birthday!  In this video, Close remembers the American art scene of the 1960s, a time when sculpture ruled and many considered it "dumb to paint," and explains why he chose to focus on portraits.
full woman, carnal apple
Full woman, carnal apple, hot moon,  dense aroma of crushed seaweed, mud and light,  what obscure clarity opens between your columns?  What ancient night does man touch with his senses?  Oh, loving is a journey with water and stars,  with stifled air and brusque tempests of flour:  loving is a combat of lightning bolts  and two bodies defeated by a single drop of honey.  Kiss by kiss I traverse...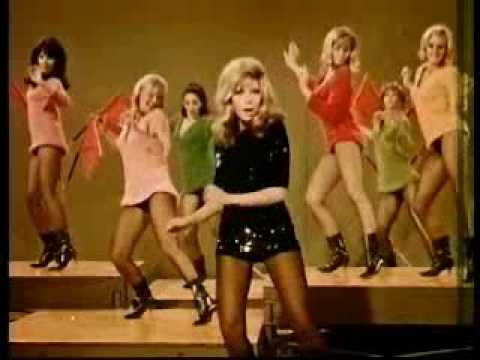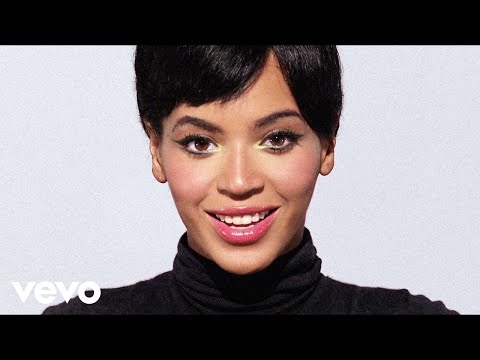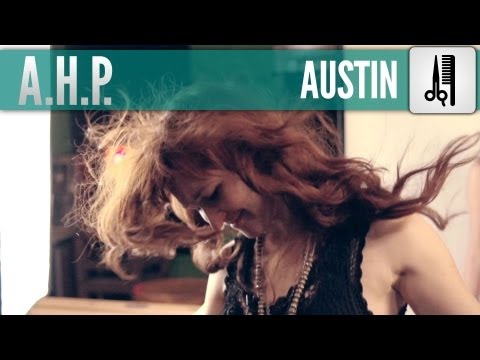 Peeped a woman writing "you can dance.  let yourself." Connected with a woman selling cans to live and exchanged names; shook hands.  Saw some fellas drumming on a trash can and singing in sweet hawaiian voices.  Neck tat.  Good day.